Truck Bed Covers & Roll Tarps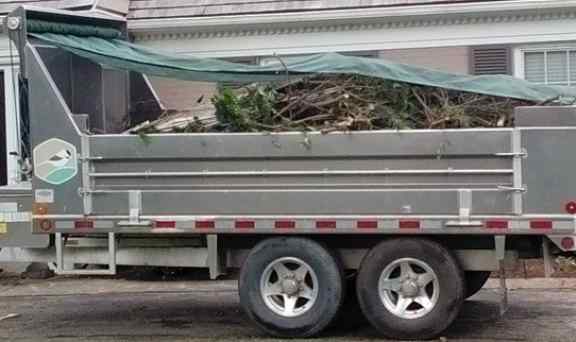 For Roll Tarp applications such as dump truck beds or large trailer covers we offer a specially engineered product in widths from 4 to 8 feet. Ideal for the agriculture, construction, nursery and waste removal industries these high-quality Roll Tarps are designed to provide years of service.

This is one of our best selling products so we stock hundreds of pre-assembled tarps to ensure fast delivery.
Check out these great features:
Four rows of 6,000 pound seat belt material runs the length of the tarp.
UV-Resistant 9 oz high quality polyester mesh.
Seat belt reinforced header.
Durable stainless steel grommets.
Vinyl reinforced pocket and one end and four grommets on the other end (additional grommets can be added upon request).
Available in black, blue, green or red.
Use the table below to see the price for various lengths. The width can be up to 8 feet for the same price:
Our standard roll tarps are made of a 60% block premium mesh material. Tarps made from this material can be purchased in custom sizes for any application that requires construction grade meshing.
If you are looking for a roll tarp that is heat resistant, check out our Asphalt Truck Tarps.
If you are hauling salt or other material that must be kept dry, learn about our Waterproof Roll Tarps.