Sawdust Mesh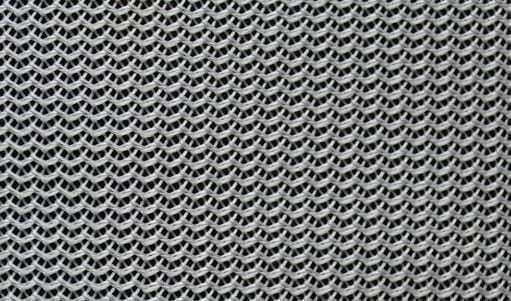 Our sawdust mesh is a 11.9 oz polyester mesh with a tight weave making it suitable for tarps used to cover hauled sawdust or other fine debris.
We also recommend this mesh material for creating inexpensive golf impact screens.
Sawdust Mesh Testimonials
Location:
Edmonton, Alberta
Rating:
Excellent

Comments:
bought a sawdust mesh tarp for a golf simulator. was expecting 2 week delivery but got it in only a few days. having hit many balls into this tarp i must say that it's incredibly good. any impact marks left behind are erased simply by running your hand over the mesh. it's incredibly quiet and easily kills a real ball hit with a driver from only a few feet away. no errant bounces at all. i had mine built with pockets top and bottom and both were reinforced with a sturdy material. super impressed with the quality. if you look at the price of golf simulator screens it can be absolutely shocking, but what heavydutytarps offers for the money is second to none. buy with confidence.