Massive Tarps Cover Transmission Towers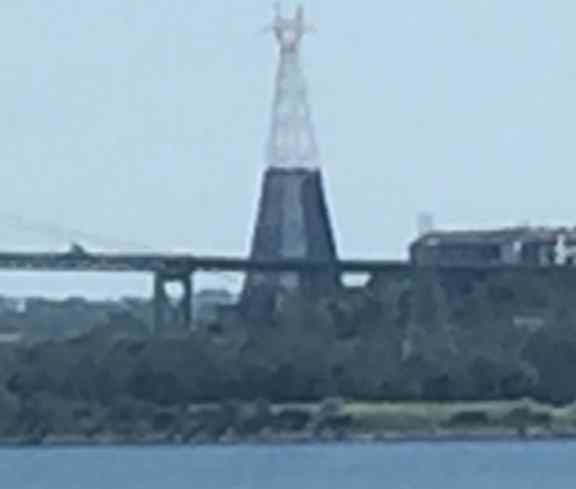 Heavy Duty Tarps is the proud supplier of Tower Power Group, a company on a mission to extend the life of electricity transmission towers by stripping and recoating them. Some of these older towers contain lead paint so it is important to wrap the towers to contain the debris before stripping off the old paint. This is easier said than done since these towers are 82 feet wide and over 200 feet tall.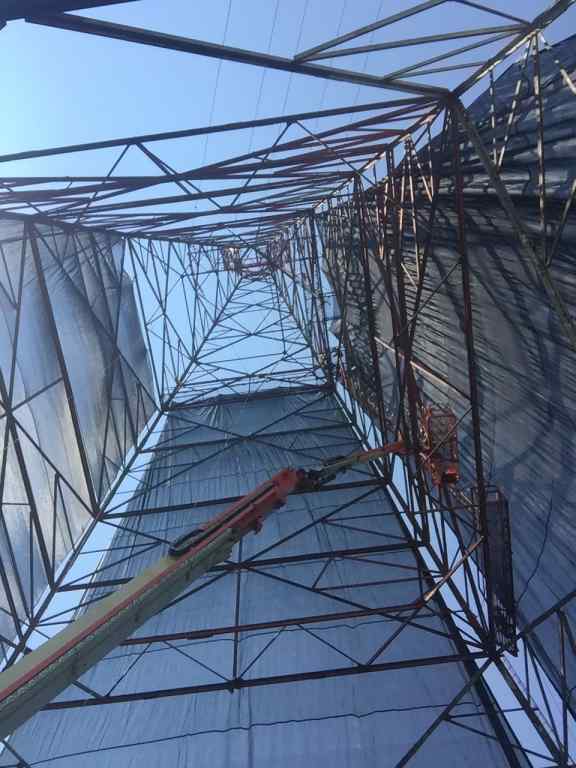 Tower Power Group was less than three weeks away from starting a new project in Halifax when they called upon Heavy Duty Tarps to help design and built tarps to cover these huge towers. The towers are situated in a very windy area so it was important to use a strong mesh material that could stand up to the punishing winds while at the same time being light enough to lift onto the structure. Our 70% mesh material fit the bill and four huge trapezoidal panels were constructed to cover the base of the towers. For the upper sections of the tower we built side panels out of 50% mesh material to let more air through while still containing the debris.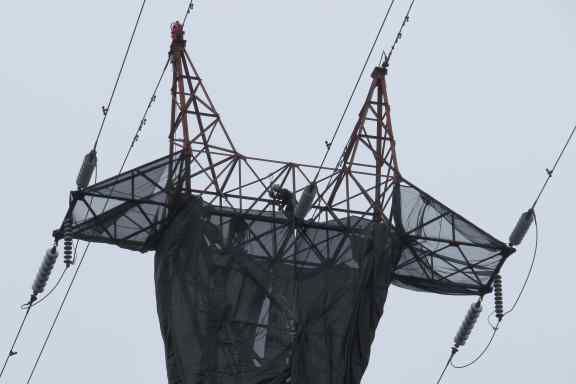 Despite the short lead time, the tarps were delivered a day ahead of schedule so Tower Power Group was able to get started without delay.