Etobicoke Ontario Tarp Testimonials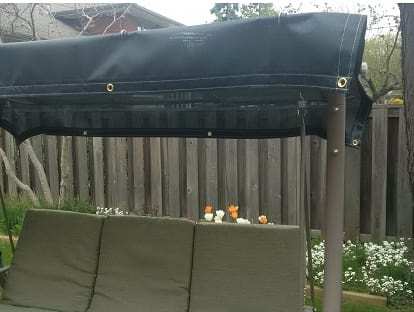 I received my tarp yesterday and it looks great! As I mentioned, this replaces a canvas canopy on my backyard swing (old and torn) and it is perfect - so far. Quality is excellent, size and colour are perfect. Hope to get many seasons out of it.
Thanks
Bill Chepesky
Etobicoke Ontario
---
The tarps turned out great, exactly what we were looking for. Everything is holding up well so far. Your customer service was great as well, I was surprised how quickly they showed up at our door. Thanks again, and I'll definitely be in touch next time we need more tarps.
Greg Moffett
Etobicoke, Ontario
---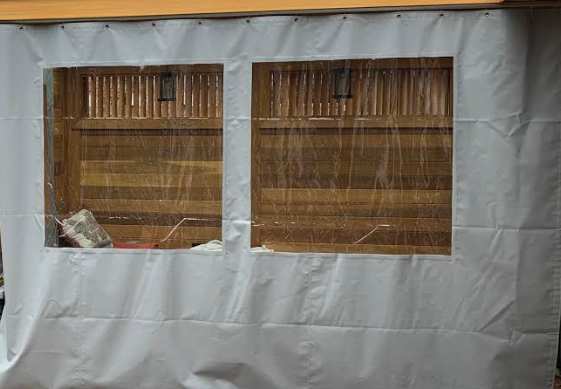 The tarp we ordered and received fully met expectations with respect to durability and quality. Also, it was an affordable solution that allows us to separate a seating area on a deck to keep snow and rain out during the off season. I would recommend (and already have recommended in fact) Heavy Duty Tarps.
Greg McKnight
Etobicoke, ON